An Occasion to celebrate achievements with the University, fellow graduates, family, and friends….
You've made it!
Texila American University celebrated the graduation of its third batch of doctors on 30th January, 2016 at the Hotel Marriott, USA. The Chief Guest of the event was Dr.Rudolph Cummings, Programme Manager Health Sector Development &CARICOM Secretariat. Addressing the graduands, he quoted "We must celebrate our achievements no matter how small and build upon them to be better prepared for any new health challenges."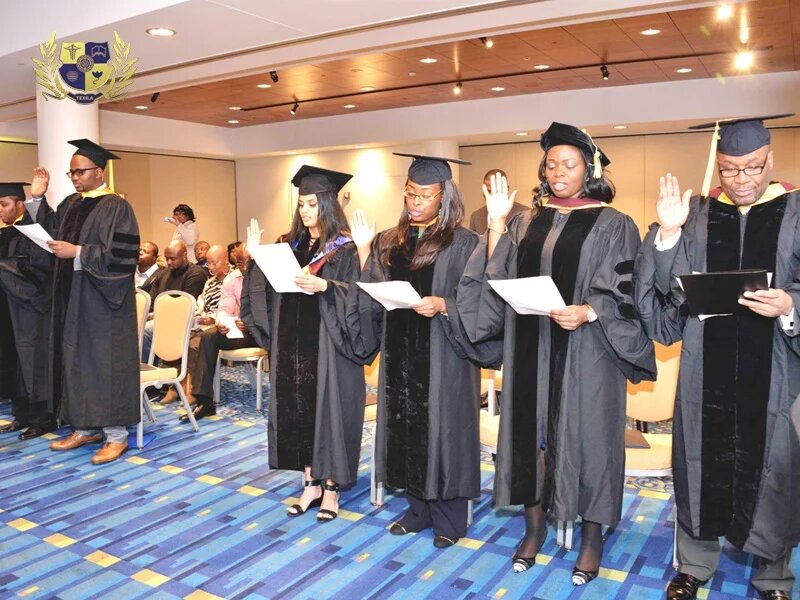 The event was presided over by the Vice President of Texila for International Operations Mr. Ashok Kumar and then by the Registrar of Texila Mr. Julius Romrate Escalante. In an address at the function he indicated that it was the vision of the University to become one of the preferred choices for the medical and healthcare education.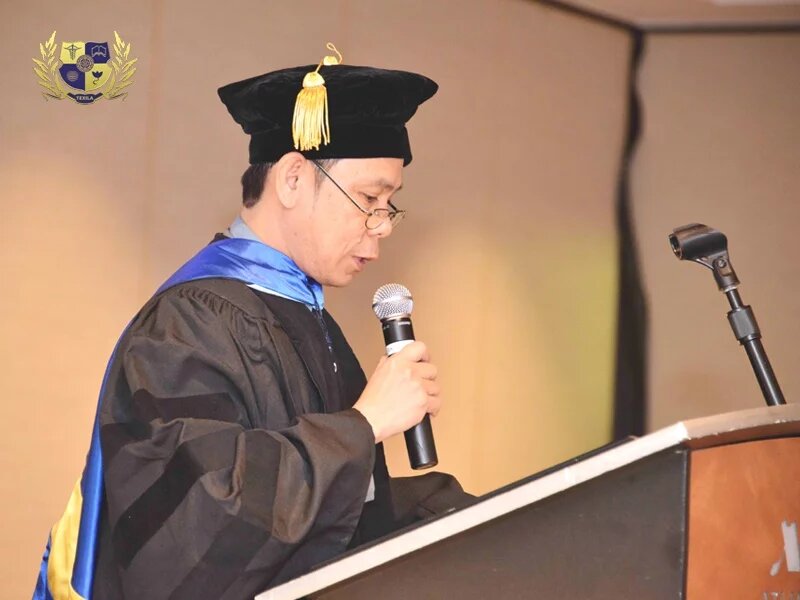 It was a moment to cherish for the Graduand who had celebrated their accomplishments on behalf of family and friends.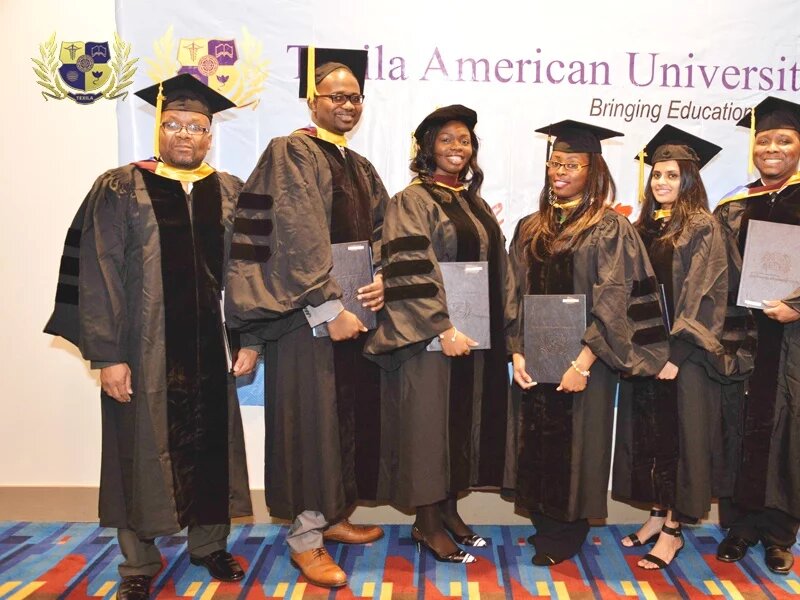 We congratulate the new doctors and wish them much success!