Where There Is Love. There Is Life : A Warm Heart and a Helping Hand make each day a Little Brighter – This is the line the students and management of Texila American University believe in.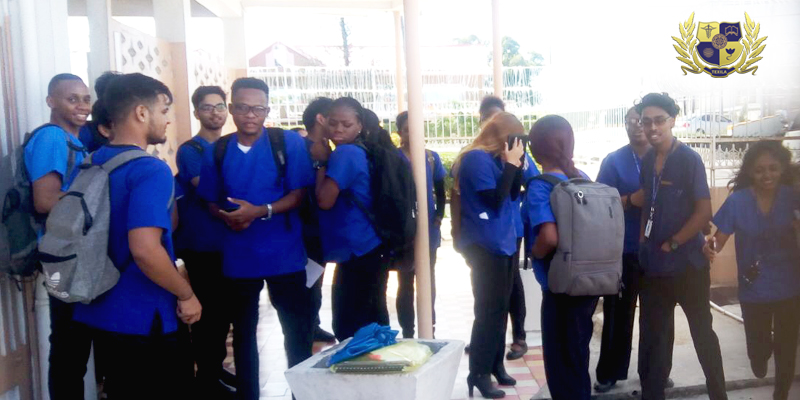 Texila MD1 students conducting the First Elderly Home Visit
As a part of providing hands on training for students at Texila American University, the management of Texila organized an Elderly Home Visit for the Doctor of Medicine (MD1) students on 17th October 2017. This event was marked as the milestone for the first-year medicine students as this was their first exposure outside their classroom. The community medicine is an avenue for gaining hands on experience with real clients or patients.
The class was divided in tow groups. The first group visited St. Thomas More Men's Homestead which is located in Kitty, Georgetown, East Coast Demerara. Dr. Hemchand Jhagru, Emergency Medicine Consultant from Georgetown Public Hospital Corporation (GPHC) accompanied the first group of students. The second group of students visited Missionaries of Charity Elderly Home which is located in Lot 16 Public Road, East Bank Demerara. The second group of students were accompanied by Dr. Edna Dacanay, Associate Professor, HOD for Pre-Clinicals.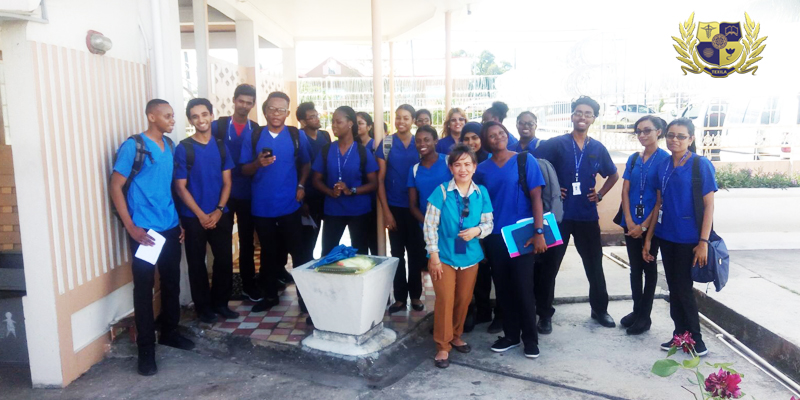 Texila MD1 students conducting the First Elderly Home Visit
Two to three students were given an opportunity to handle a senior citizen. This visit gave the students a chance on how to be professional and at the same time gained knowledge on how to handle elderly people.
The students were briefed about how to start from building rapport, getting the personal data and the aging process, the challenges that they encounter, the memories that they had, how they feel about their current situation and more.
On the whole, the first-year students of TAU gained an excellent experience and they expressed about having more activities like this in the future.