Africa's Requirements for Professionals
Africa is taking baby steps into the global complex in terms of development. The continent also shows a lot of potential for economic growth. Many international businesses have started investing in African countries for their natural resources and accessible labor.
The industrial sector has grown exponentially since the last decade. A report by UN trade commission, Total trade from Africa to the rest of the world averaged $760,463 million in current prices in the period 2015–2017, and Africa's GDP growth is projected to accelerate to 4.0 percent in 2019 and 4.1 percent in 2020.
African countries that were once left unnoticed are getting attention from big corporations and even other countries too. This opens up many possibilities for people for economic growth. Here, we have discussed the Online Masters degree, i.e., Master of Business Administration (MBA) and Master of Public Health (MPH). These degrees, which open a lot of opportunities in Africa is two of the best career path one can pursue which, would take individuals to great heights.
The stand out feature being that these two courses can be pursued online while candidates keep their current job.
Accredited Online MBA
Due to various corporations investing in these countries, the industry sector has been booming. Human resources are in demand to manage and run these companies. African countries have many young, capable people who are waiting for opportunities. It is a fruitful opportunity for both sides.
Many companies are looking for candidates with a specialized degree who can handle different areas of business. Here is the average salary for some of these specializations.
Average Salary for an MBA Graduate in Africa
| | |
| --- | --- |
| Designation | Average Salary/Annum |
| Chief Executive Officer (CEO) | ~$70,000 |
| General/Operations Manager | ~$46,000 |
| Business Development Manager | ~$45,000 |
| Financial Manager | ~$52,000 |
| Management Consultant | ~$55,000 |
| Project Manager (General) | ~$43,000 |
Source: PayScale (currency converted to USD)
And since African countries are relatively new, it has been a ground for innovation and experimentation. Here are some of the sectors (and companies) that made headlines in recent times:
FinTech (Paystack, Flutterwave, Tala)
Digital healthcare (CareAi,mTRAC, mPedigree,OpenMRS)
Renewable Energy (M-KOPA Solar, Shakti Energy, Mobisol)
Food Processing (TechnoServe, Africa processing)
Startup Funding (Talent2Africa, TakeALot)
African Fashion Industry (afrikrea, Zuvaa)
Career Path and Growth Rate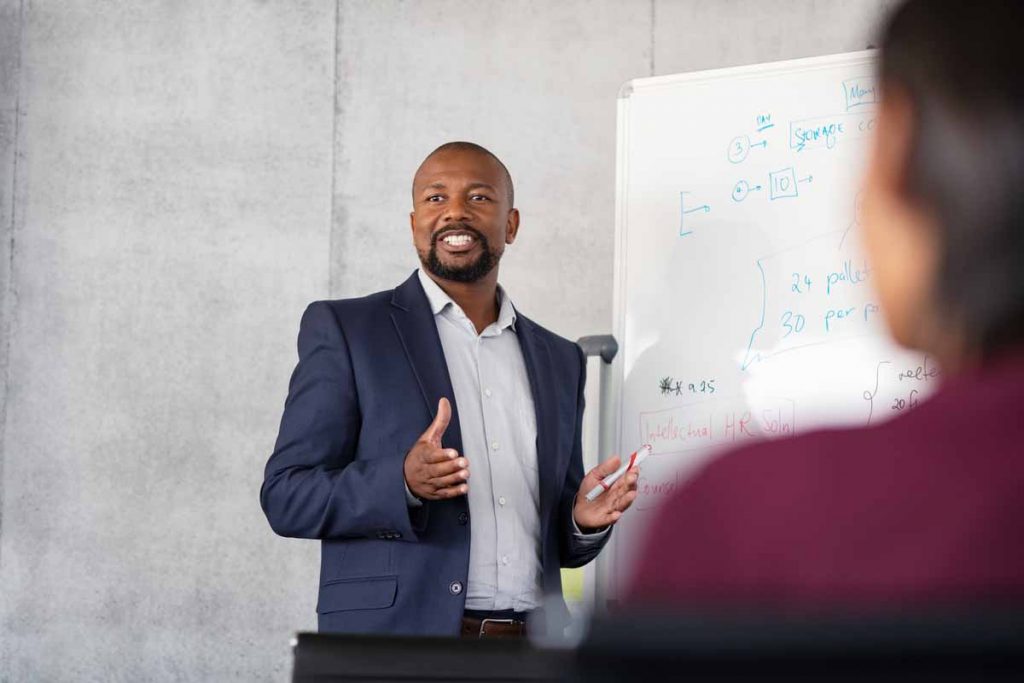 An MBA graduate has the most choices while pursuing a degree. MBA graduates can take up a variety of roles, from general management to human resources and even finance. According to their specialization, on average, the career growth rate is expected to be around 10-15% worldwide.
Many graduates ultimately start their own business after a considerable time working for other companies. Some choose to migrate abroad, as well. In terms of career path and growth rate, the sky is really the limit for MBA graduates.
Pursuing an online MBA course as an individual would allow you to innovate in the industrial sector. You can even launch your own startup if you choose to. The pay-scale is slightly higher with the MBA due to its target-oriented nature.
Why Should You Choose an Online MBA Degree?
Excellent salary package
Advanced and dynamic management skills
Vast areas of specializations
Extensive business network for employment and entrepreneurship
Wide range of career options
Job and entrepreneurial markets around the world
Accredited Online MPH Programs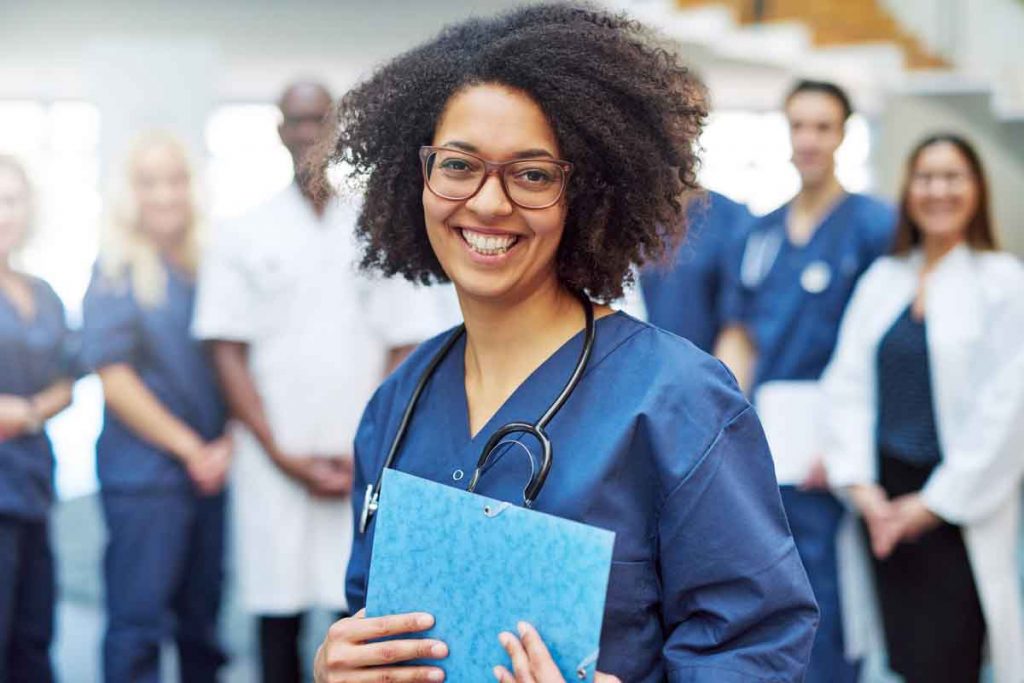 As we all know, Africa and the globe are in a health workforce crisis. With the population growing every day, public health has become an area of utmost importance. Pursuing an MPH degree will allow you to tackle this growing issue and make the world a better place quite literally.
MPH would allow you to impact the medical field with your expertise. MPH also offers better job satisfaction and a wider variety of roles you can take up in the medical field.
Career Path and Growth Rate
Graduates with masters in public health degree can work in almost all sectors:
Public: Health department administration, public nursing, or disaster preparedness.
Non-profit: Focus on a particular population, such as minorities or mothers, or address specific health disparities.
Academic: Researching and Teaching.
Private: Insurance companies, pharmaceutical manufacturers or health care facilities, or Consultants.
Public Health Pay and Its Projections
| | | |
| --- | --- | --- |
| Public Health Occupation | Average Salary | Growth by 2022 |
| Epidemiologists | $74,120 | 10.2% |
| Community Health Workers | $38,180 | 25.1% |
| Environmental Scientists and Specialists | $72,050 | 14.6% |
| Health Educators | $55,260 | 19% |
| Medical and Health Services Managers | $103,680 | 23.2% |
| Health Specialties Teachers | $112,950 | 36.1% |
| Healthcare Social Workers | $53,590 | 26.8% |
| Mental Health and Substance Abuse Social Workers | $45,820 | 22.8% |
| Mental Health Counselors | $43,990 | 28.5% |
| Natural Sciences Managers | $136,450 | 5.7% |
Source: PayScale (currency converted to USD)
Why Should You Choose Online MPH Degree?
Job Satisfaction


Besides money, you will also be able to touch millions of lives with your work.

Huge Demand


There is a steady growth in the demand for public health professionals. It means better job opportunities and good job security in the future.

Ever-Evolving and Challenging Jobs


This will ensure that you will be on your toes looking for solutions and exploring new developments in the medical field.
You cannot go wrong with either of these career paths. However, each job has its own challenges and rewards. It is a subjective choice for an individual to make.
Courses Offered by Texila American University
Texila American University is offering Online Masters Degree [MPH and MBA] to enhance the profession's career growth. These programs are designed especially for working professionals to continue their studies without leaving their jobs.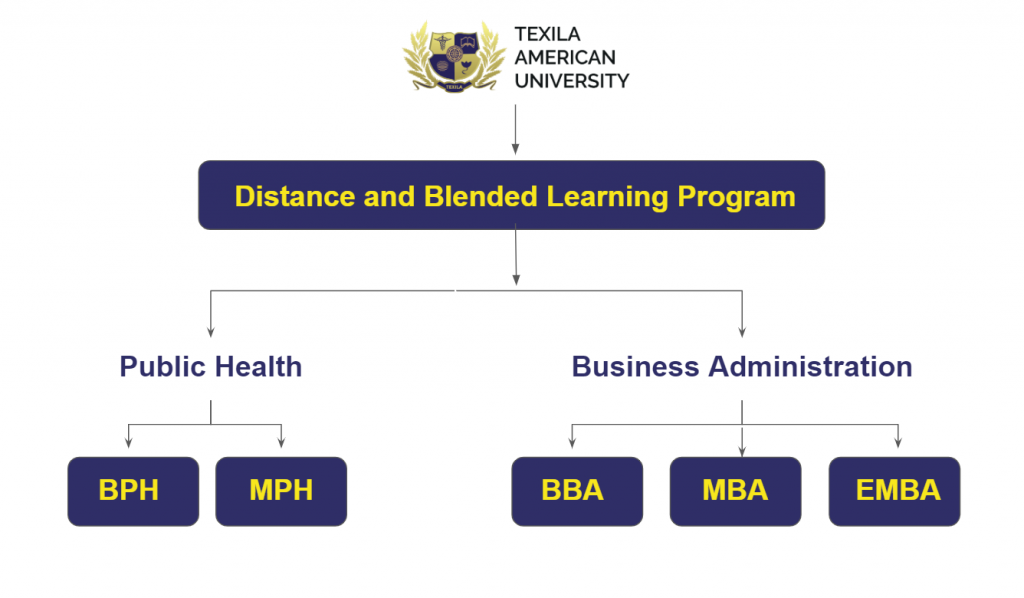 Why Should You Choose Texila American University for Your Master Degree?
Texila American University has a proven track record of its academic excellence. It reflects on its students who are sought-after professionals after graduating from our campus. Our students can thrive in any professionally-taxing situation across the globe. We focus on creating the most exceptional employees, pioneers, and leaders. Texila plays an integral role in establishing high-quality education in Africa and around the globe.
Apart from its green campus, it also boasts of its hi-tech facilities and state-of-the-art facilities and infrastructure. Besides being a world-class education provider for medical and management education, it is a sure destination to upgrade your future. So, if you are interested in building a successful career, Texila American University is the perfect place to begin your journey.
Besides, we are:
offering quality higher education,
recognized worldwide,
rated as a Tier-1 private university,
providing courses at affordable costs,
delivering excellent support services, and
allowing you to pursue your degree without leaving your job.
Texila American University Alumni Base
Texila American University has a strong client base across the globe. Our alumni are working in higher ranks in renowned, government and private organizations. Here, we have given the details of two of our alumni who have successfully completed their MPH/MBA degree with us.
MPH
MBA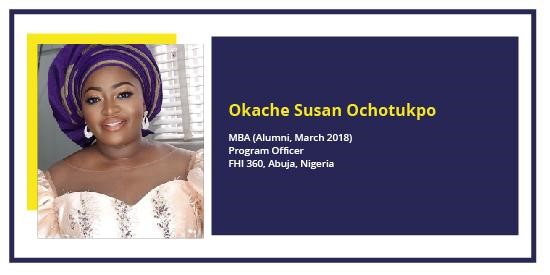 Taking up a master's degree in public health or business administration is a brilliant move in your career growth. These programs will fetch you knowledge and skills that you may need to be the professional in your respective field. Besides, you can study while you work.
Want to Build a Demanding Career?
Study an affordable online masters degrees and grow ahead in your career without compromising your job!