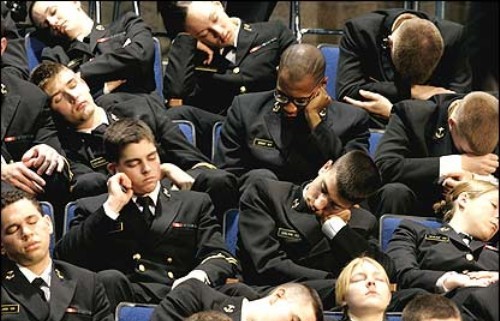 Cause of disease – lectures in book exposure.

Host – student.
Symptoms – head falling on the table, auto-closing of an eye.
Signs – redness of eyes, memory loss.
Spread – spreads from student to student.
Precaution measures – bunk classes, prevent exposures to books.
Treatment – watch movies, attend canteen secessions, surf internet.

Share to all students, so that they don't suffer from this dangerous disease.