GMAC – Graduate Management Admission Council conducted a survey very recently, which says that the majority of aspirants embark on EMBA – Executive MBA programs to prepare themselves to be eligible for top leadership positions. The 2019 EMBAC (Executive MBA Council), Student Exit Survey, discloses that post completion of the program, EMBA graduates claim to receive a 13.5% increment in remuneration (salary and bonus). Additionally, 53% of students claimed to have an increase in their responsibilities, and 40% of students have gifted a promotion during the program.
Benefits of Executive MBA and Why It Is Important
EMBA emphasizes the development of professional and leadership skills, and executive management that attracts a massive number of business professionals to pursue this course. Mainly, focused individuals who are keen towards, either developing their own business or who are looking for a higher position in their job career should study EMBA online. This program is undoubtedly helpful and beneficial for students who have a bachelor's degree and have at least two years of executive or managerial work experience.
Significant increase in earning potential – According to EMBAC 2019 survey, the bonus and the average salary for students at the beginning of the course were $205,008, which increased to $232,663 when the program completed. Similarly, in Africa, according to the MBA Crystal Ball survey, 48% of increased pay is noticed where the average salary increment is from $140,000 to $207,000 post completion of the EMBA program.
Startup with your venture or climb the ladders of job roles – EMBA programs generally has a student-focused approach with different objectives in their careers. The program helps you to set up realistic expectations and guide you towards accomplishing your goal. According to PayScale, EMBA holders are expected to have an annual salary of $228,379 on an average.
Helps to enrich your networking skills – Nearly 85% of jobs/opportunities are found in the hidden market that is only accessible through networking.
Increase your soft skills and your business intelligence – Executive MBA holders develop their knowledge of strategy, finance, and economics during the course. However, rigorous soft skill training and endless webinars and workshops allow the students to become better thinkers and efficient doers in the process.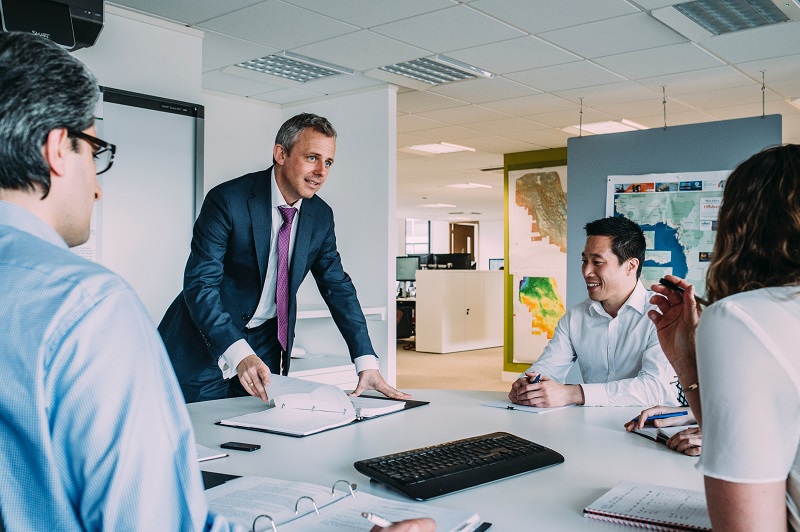 Critical Leadership Skills Associated with an EMBA Aspirant
Benefits of MBA are numerous, the program not only allows you to advance professionally but also teaches various leadership skills, which indirectly is going to benefit your employer and you at a grass-root level. Some of the leadership skills associated with EMBA careers are:
Communication – An essential ability in leadership positions that you will need to establish is to communicate effectively with associates and clients.
Building confidence – Students coming in for the program may have low confidence in spite of being from a business background; the training and exposure received during the course will help you boost your confidence.
Analytical Thinking Ability – To understand the different areas of a business, an individual is required to think analytically like a leader. The EMBA program will provide an overview of the business areas educating students to make decisions logically.
Problem-solving skills – One of the benefits of an executive MBA program is that it allows students to work while they are studying, permitting them to apply immediately in their current role, whatever they learn during the course. Meanwhile, when a problem arises, solutions to the problem can be found out after discussing, enabling the students to think irrationally and thinking beyond their capacity to boost their problem-solving skills.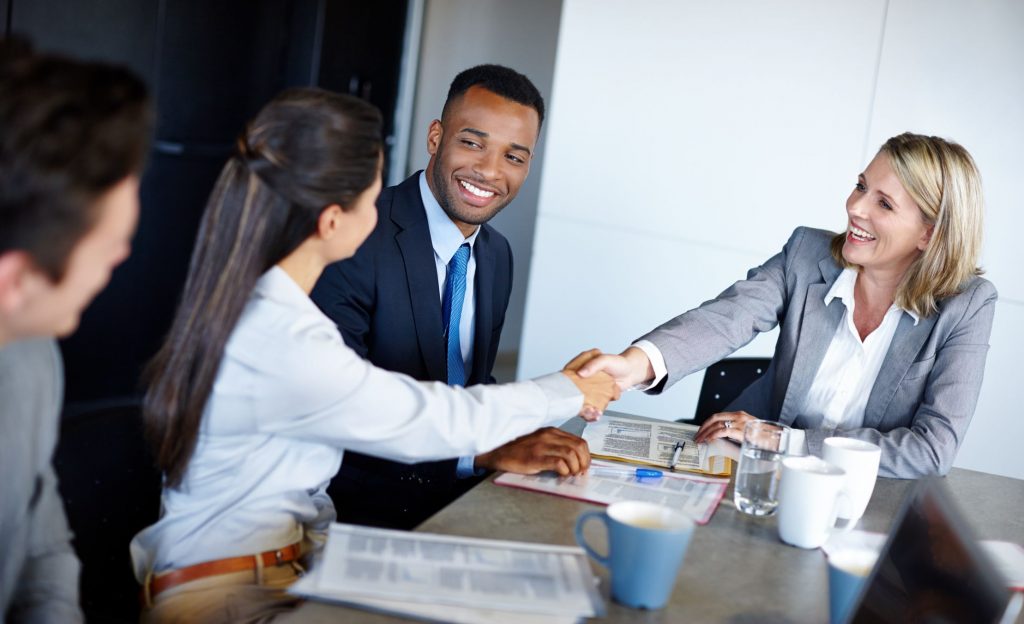 Benefits of pursuing EMBA at a Leadership/Managerial level
From professional to personal, at a leadership/managerial level, the benefits of pursuing an EMBA course are countless. The course helps an individual think, act, and perform in various ways allowing them to apply for MBA jobs. To list a few, they are;
Cover the pores – As a leader, you are required to have a good grasp on some of the areas like global political analysis, strategy building. process management, and more. The curriculum of the course will allow you to become worthy of covering the pores in the system.
Developing leadership traits – A leader is expected to be flexible, well aware of every context, and should be able to adjust their leadership approach according to the situations. The program combines a wide range of learning methods that will help individuals to redefine and develop their leadership skills.
Constructing a robust network – Streaming through the path of EMBA careers gives every individual a priceless opportunity for meeting and interacting with multiple people (individuals/groups), helping them build a robust, professional, and personal network. As a student, you will also learn to use various tools to network with people using multiple online platforms.
Making an immediate impact – As you will be pursuing a part-time course with your full-time job/business, you will be able to have a direct effect at your workplace. Whatever you learn in the classroom, you will apply directly to the real-world scenario. The program also exposes you to certain practical elements to make you ready to implement them immediately.
Taking charge of your career – If you study EMBA, you will have diversified needs for career support. Be it a new business venture or career advancement, EMBA will allow you to come across new opportunities, and there are very high chances to improve your skills personally and professionally.
An overview of the earnings of the MBA & EMBA graduates
A massive group of people still think that pursuing a standard MBA degree is best amongst everything. But, an option to study EMBA online might turn out to be a much better investment. According to the Washington Post report, an individual with a traditional MBA earns about $90,000 a year on average. On the other hand, the average earning of an executive MBA degree holder is $164,845. That's a remarkable difference of $74,845 per year. The difference is because of the professional experience the candidate holds.
According to the recent survey by the EMBA Council, the average package (salary + bonus) for an EMBA student was $174,498. By the time the program was completed, the package was raised to $197,719. That's a striking increment of 14.6%. It means that the EMBA program exposes your compensation to a sizable increase. With this, you can immediately see a return on your investment soon when compared to an individual pursuing a traditional MBA. Jobs for MBA holders are abundant, and now, it depends on the type of MBA.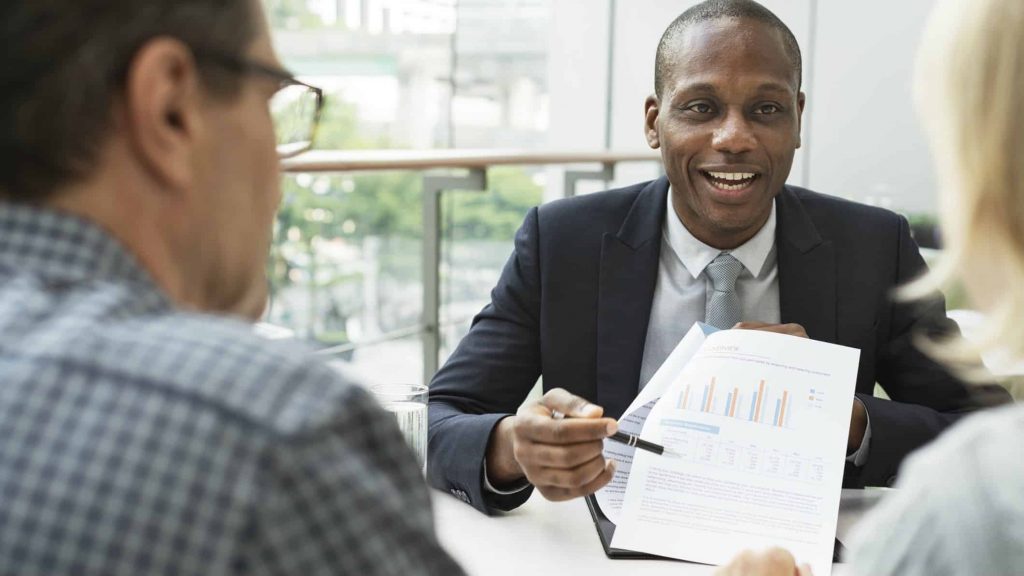 What is the career path with an Executive MBA?
The Executive MBA program is designed for working professionals who are looking for growth in their industry but cannot go ahead with full-time MBA because of personal commitments. Through this program, it is convenient for them to maintain work-life balance, and with the degree, they can move up the ladder effortlessly. An executive MBA allows you to form a career trajectory in different ways. They are;
Leadership Development – With the boost in leadership skills, you will also develop innovation, creativity, and tolerance for uncertainty, which will allow you to be a better planner and increase your problem-solving ability.
See and Show a bigger picture – Your knowledge, expertise, and commitment towards your role will increase your importance. It is your chance to show the same to your associates.
A better approach to solving an issue – The EMBA program trains and develops individuals with particular skill-set that makes them take a better approach to solve problems when compared to others.
Market ready for new opportunities – The content of the EMBA program introduces you to modern management practices that open up your vision to consider new challenges. In short, EMBA careers make you test new opportunities in the market.
Why should you choose Texila to pursue EMBA?
Texila's Executive MBA program helps the students to equip leadership skills and knowledge for various functions of an organization. Planning and implementation of models and projects, understanding global business scenarios, and the ability to face competitions with utmost confidence and become better leaders are a few qualities that students studying EMBA from Texila will develop.
The course helps the students to become better managers and take wise managerial decisions
With this course, the students will think out of the box and look for complex solutions. This improves their critical thinking capabilities and reasoning abilities in real-time, and they will be able to suggest/take suitable alternatives quickly
It nurtures the students' potential, allowing them to make strategic decisions with proper planning as well as showcase their sheer determination and confidence in the society
TAU's Executive MBA is a rigorous program that makes an individual market-ready for any role in the industry.