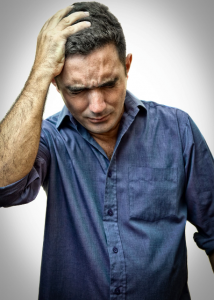 Respect and nurture yourself – remember you are sensitive, NOT weak!
Protect your feelings – develop boundaries, limit risks.
Appreciate your gifts – intuition and creativity grow with use.
Manage change – smaller steps are preferable.
Avoid over-stimulation – not too many activities or people.
Practice meditation – daily for best results.
Heal old pain – to lighten the load on your nervous system.
Develop your spirituality – explore and go deeper.
Protect your sleep – time to settle, soothing activity in evening.
Simplify and organize – untidiness and disorder over-stimulate.