In 2010, when Texila American University (TAU) established its first campus in the scenic town of Georgetown, Guyana, the aim was to set a new standard of education in the field of medicine. Over the years, our efforts in this direction have been fruitful and today we are regarded as one of the best medical colleges in Guyana.
As an academic institution, we are in the constant pursuit of improving the quality of education being provided in the Caribbean Islands, contributing to research and innovation in the field of medicine.
It is indeed a matter of pride and honor that we have been shortlisted for funding by the prestigious IBRO for short courses and/or workshops on neuroscience.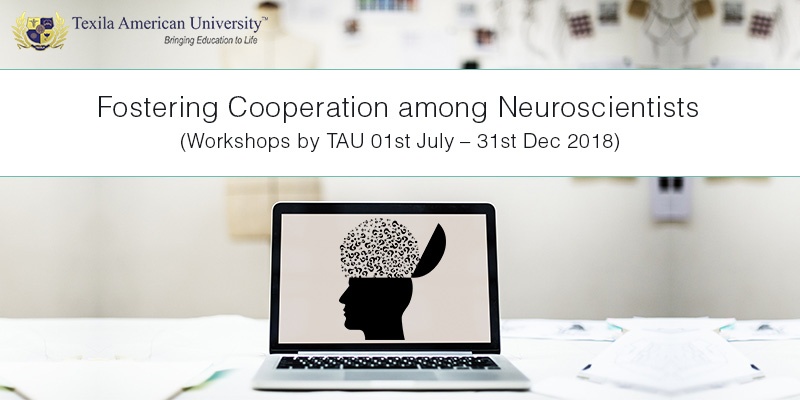 What is IBRO?
The International Brain Research Organization (IBRO) is a global federation that through teaching, training and other collaborative measures aims to support and promote neuroscience around the world. With more than 90 international scientific organizations constituting IBROs governing council, IBRO has been a pioneer in the field of brain research. 
TAU's funding from IBRO – What is it all about?
The funding provided to Texila American University is to help in promoting and fostering cooperation among neuroscientists (researchers and students) in the Caribbean.

TAU will organize a short, structured 2 days program on topics related to neurosciences between July 1st and December 31st, 2018 to promote learning and knowledge sharing.
How will students be selected?
Students from Caribbean countries, including Guyana can respond to global advertisements on IBRO's website.
Who should apply for this?
All enthusiastic researchers, students or aspiring scholars of neuroscience and related fields (such as Medicine, Master in Sciences or Doctoral degree holders) from the Caribbean countries can apply for these courses.
With an enhanced understanding of the brain and improved research methodology, today neuroscientists can develop treatments for neurodegenerative diseases and mental disorders more effectively. For instance, research has shown:
How depression is not just mental illness but affects the whole body (2016 Report, Journal of Clinical Psychiatry)
How a specific virus and types of bacteria cause Alzheimer's Disease (2016 Report, Journal of Alzheimer's Disease)
How dependency on the Internet is affecting human thought processes for problem-solving, learning and recall (2017 Report, Journal Memory).
Developments and innovations like these have immensely benefited our society by influencing diverse public policy areas, including health, education, law, and security.
With this grant, we hope that we too will help in contributing positively towards research and discovery in the field of neuroscience.