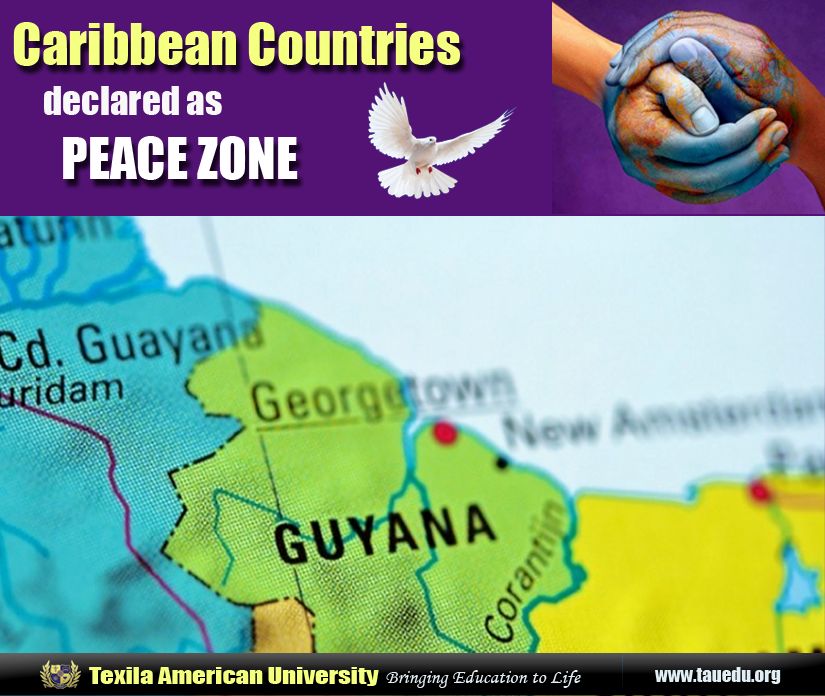 This 22nd day of January 2014 will always be entrenched in the memory of students of the Texila American University, long after their campus career.
Paying a courtesy call on the campus was one of the world's greatest cricketers, Mr. Shivnarine Chanderpaul. The famous cricketer strolled through the campus halls much to the amazement of students and staff members.
The visit of Mr. Chanderpaul was a pleasant surprise to all and he was treated with the respect due to a revered guest. Students gathered around to greet and take pictures of and with the famous cricketer.
Indeed, this was a momentous occasion for everyone who got the opportunity of meeting with the accomplished all-rounder.