In nearly all aspects of life, we want our time and money spent well. The same is true for those in pursuit of higher education. Today's students attend college for a variety of reasons, and whether enrolled in a degree/certificate program or personal enrichment course, everyone wants their money's worth. But how exactly is "value" assessed? Students get the best bang for their dollar when quality education is offered at an affordable price.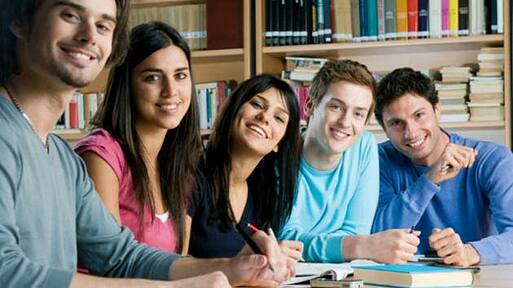 Evoking a term like the value in higher education conversations often leads people to think about salary — focusing on the economic and workforce benefits of a college degree. Certainly, that's a critical and practical part of the equation. But, the value should also focus on outcomes that prepare students for lifelong learning and long-term professional success and contributions to the social good.
The number of students attending international schools worldwide is predicted to increase from 3.82 million enrolments in 2015 to 8.26 million by 2025. However, there is a rapidly increasing demand from different countries for English-medium education.
Texila American University (TAU) Group is a leading education pioneer in the areas of Health Sciences. Students from over 40 nationalities are enrolled in the campus in Guyana for its different programs. Programs offered include – Doctor of Medicine (MD), Bachelor of Science & Doctor of Medicine (BSMD) and Bachelor of Science in Nursing (BSN).
Students from over 60 Nationalities are enrolled in our distance programs on various levels. Programs are offered in the following schools: School of Nursing, Management, Information Technology, Public Health, and Education& Many more.