Texila American University (TAU) is proud to announce the graduation of the Second batch of Doctors on 25th November 2015. It is indeed a historical moment for everyone involved for the years of hard work in developing a University with the quality of education it provides today!
Graduation Ceremony is scheduled between 4 pm – 7 pm, on Wednesday, 25th November 2015.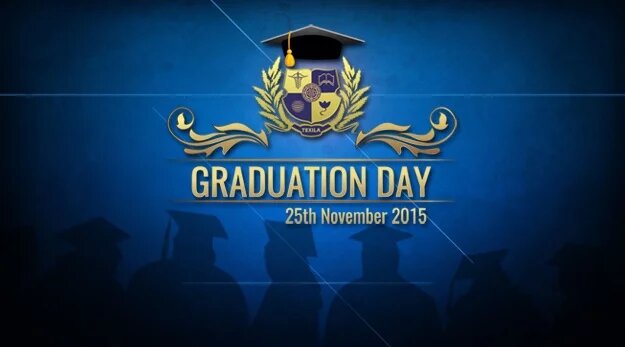 Graduation Day is one of the most important days in the University Centre's calendar – a celebration of our student's achievements, both academically and personally, during their time with us.
"You've worked hard, attending lectures, preparing presentations, burning the midnight oil to complete assignments, revising for exams and making lasting friendships. Receiving your Degree is the crowning moment of your Higher Education Experience and we want your Graduation Ceremony to be something you'll always remember throughout."
Mr. Saju Bhaskar
Founder & President, Texila American University
This is a TIME of Celebration for all at TAU!
View the Live Streaming of the Graduation Ceremony
To know more about TAU Programs, Click here