Texila American University (TAU) hosted its Second Graduation Ceremony on Wednesday, 25th November 2015 at the Princess Hotel in Guyana
Graduation – A Time to Celebrate and Reflect on the Successful Completion of Another Academic Year!
TAU is proud of the accomplishments of the students and alumni and the journeys they represent. The Chief Guest of the event was The Prime Minister of the Cooperative Republic of Guyana, Honourable Moses Nagamootoo who delivered the keynote address to the Graduands and other Dignitaries.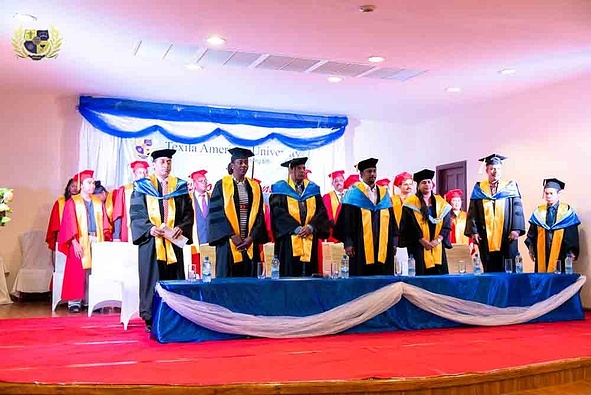 The Minister within the Ministry of Education, Honourable Nicolette Henry was also present as the Guest of Honour while Mr. Saju Bhaskar, the President of Texila American University presided the function with the Commencement Speech on Graduation
View Our Graduation Highlights
After the years of sacrifice and hard work, a total number of thirty seven (37) students were graduated from the University – an important milestone in the History of TAU!
Out of the batch,
College of Medicine (Degree of Doctor of Medicine) – 29
College of Nursing (Bachelor of Science in Nursing) – 1
College of Dentistry (Doctor of Dental Surgery) – 7
[maxbutton id="2″]
Special awards were presented to the Chief Guest, Distinguished Alumnus and the Best Graduating Students.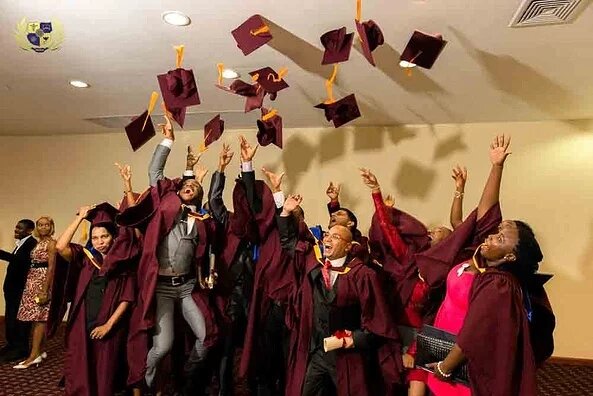 It was indeed a time of Rejoice for the Graduands as they celebrated their accomplishments in front of family and friends. And for the Members of the University Community, it was a time to celebrate the efforts of students they had supported during the tenure at Texila American University. Family, friends, faculty, staff and other Dignitaries joined the graduation festivities, in recognition of the achievements of the graduands.
[maxbutton id="1″]