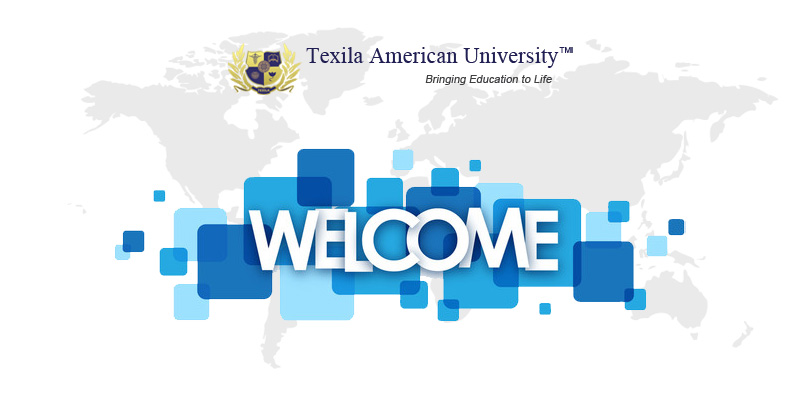 "We strongly believe on "Our Footprint, Our Future, Our Growth"
When a new student adds to our portfolio, we understand and unleash the opportunity to educate, enlighten and engrave the knowledge and life skills thirst of students & professional community with a New Culture, Environment & Learning needs.
A Warm Welcome to the Students from Brown's Town Community College to Texila American University
Texila American University is happy to officially welcome the new transfer students to our university campus. Three students from Brown's Town Community College have been transferred to our University.
The news about the above three students from Brown's Town Community College was published in the Sunday Gleaner Newspaper dated 17th Sep 2017 during the college's Outstanding Academic performance of the year 2016-2017.
Established in 1975, the Browns Town College is committed to being a world-class institution that provides education and training of the highest quality. The College is a member of the Council of Community Colleges of Jamaica (CCCJ), the Joint Committee for Tertiary Education (JCTE) and more.
Being South America's renowned Medical University, Texila has been recognized among the top choice of the students who wish to Study Medicine in the Caribbean. With the gaining popularity of quality education, Texila has transformed the Lives and Career of students from 45+ countries – A commitment beyond Academics.