The African Education system is primarily divided into GET, FET, and HET. GET is General Education and Training which is up to 9th grade, FET is Further Education and Training which is up to 12th grade and then there is HET which is Higher Education Training where students receive professional education.
In the 1908 Harvard launched the first-ever MBA program, aimed at developing business leaders. It started in the USA and took about 50 years to move out of the country and be incorporated in higher education.
MBA or Master of Business Administration is the degree required to develop better career and business prospects. However, the role of an MBA degree is not strictly related to the business field anymore, as an MBA degree gives you an upper hand in any industry you decide to be a part of. The traditional MBA degree is completed within 2 years but shorter period courses have also gained a lot of popularity in recent times. The course is also available in the part-time format. More and more students are shifting to doing MBA from Africa because of its affordability and compatibility.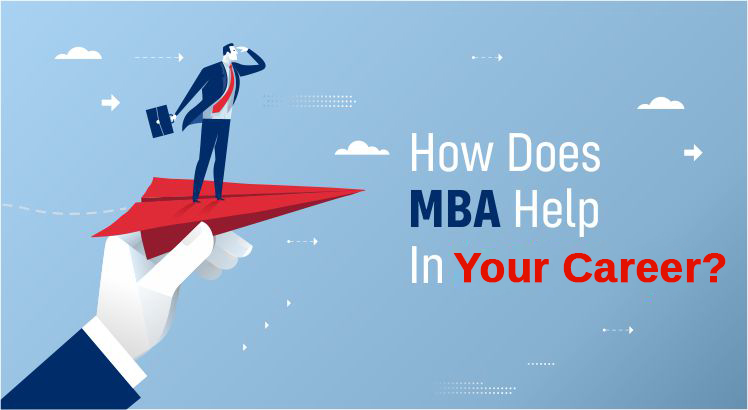 Why do you need an MBA?
The old saying of "leaders are born and not made" has been reversed by the current education system, with courses today contributing towards developing exceptionally talented managers and business leaders. A business management student is probably the first choice for any employer.
Here is the list of reasons why the world needs more MBA graduates:
Credibility: a person with a Management Degree has more credibility than a person who claims to be a natural manager.
Transferable skills: the scope of the implementation of the MBA degree is not just limited to any particular industry that a student specializes in. The hard and soft skills learned in MBA can be transferred to any field that the student wishes to work in.
Enhanced Communication Skills: apart from making you very confident, this a Management Degree also gives the student polished communication skills which can be applied at both a professional and non-professional level.
Broad Horizon: a Management degree gives a student a broad horizon to think about and also a greater perspective to look at in the business field.
An MBA holder in Africa earns roughly around R718,000 which is almost the double of a graduate. The maximum salary for an MBA holder in Africa can go up to R3,000,000.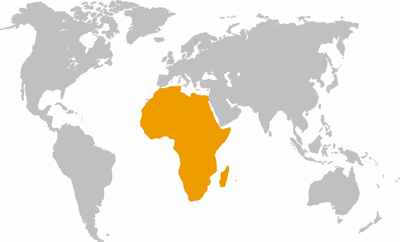 MBA in Africa
In the recent past, African education has taken leaps and bounds in the field of education. Cape Town, Johannesburg and Durban are educational hubs in the country and provide global level education. As compared to any other country the fees and living in Africa for both international and national student is low as compared to other countries.
How many people opt for an MBA and how many get through?
In a recent survey conducted in the time frame of 2009-2019 reveals that 4 out of 5 students prefer an MBA degree which means about 79% of the students. Along with that a full time 2 years MBA course remains popular amongst 65% of the students.
Out of the total number of aspirants that apply for an MBA in Africa, 14% are international students.

What are the 10 most popular MBA specializations available today?
1. General Management: it is the most popular form of MBA degree because it can be applied in any field.
2. International Management: this degree is for the student who aspires to work in MNCs or abroad. This degree teaches students to manage finance, strategy, operations, etc.
3. Strategy: this is a popular form of MBA degree where they teach the students about how a successful business strategy is formed and applied. It also includes risk management, planning, and business development.
4. Consulting: this degree helps a student to get into lucrative industries as a business consultant which is need of the hour of every corporate office.
5. Finance Leadership: the students who have an interest in the finance field can opt for this course.
6. Entrepreneurship: this degree helps in nurturing a sense of entrepreneurship in every student.
7. Marketing: marketing is the king of every industry and no industry or organisation can function and grow without a skillful marketing manager.
8. Operation management: this degree focuses on providing knowledge of increasing production by planning, managing, and organizing.
9. Technology Marketing: Business Management Degree in information technology management is one of the most sought after degree in current times since technology marketing is one of the most popular forms of marketing
10. Health Care Management: every institution including a hospital requires a great manager for the smooth functioning of the hospital.
What are the most popular jobs for an MBA degree holder?
With the rise in industrialization and globalization, the firms in Africa have realized the importance of having an MBA degree holder. A Business Management graduate is required for successful implementation, risk calculation and developing a sustainable business.
CTO: the Chief Technology Officer is one of the backbones of a corporate. He looks into the technical functions of the corporate and helps build the technical vision of the corporate. He checks the risks and drawbacks of any new business plan. The global average salary of a CTO is $151,274.
2. Financial Manager: The FM oversees the finances of the company and looks for leaks of financial resources etc. He also advises the corporate about the investments, financial procedures, budget process, etc. The global average salary of an FM is $121,750.
3. Health Service Manager: A hospital is not anymore traditional setup of a group of doctors that work together and heal people. It has turned into a multi-billion dollar industry and requires well-trained staff members, nurses, qualified doctors, and other specialists, who need managing and therefore the need for an MBA degree holder increases multifold. The global average salary of a Health Service Manager is $96,540.
4. Investment Banker: An investment banker helps the companies, banks or corporates regarding mergers and acquisitions and also helps in generating capital for them. The global average salary of an Investment Banker is $78,480, however, the total salary also depends on bonuses and commissions.
5. Sales Manager: a sales manager is responsible for identifying and improvement in sales, promotion of sales, identify the needs of the customers, etc. These functions can easily be performed flawlessly by a well-trained and qualified MBA graduate. The global annual salary of a Sales Manager is $117,960.
How Texila's MBA program is uniquely designed to create individuals who can succeed in diverse work environments?
With its campus located in  Lusaka, Texila American University is a private medical school in Zambia. As a coveted college, TAU-Zambia is known for its advanced infrastructure and curriculum designed exclusively to build world-class doctors and health-care practitioners.
TAU has a globally recognized course that is competitive on an international level and is also known for being highly affordable.
An MBA obtained from TAU-Zambia enhances a student's job opportunity and opens jobs in the financial, sales, marketing and education areas of the industry.
It is a 2 years program built with the aim of creating entrepreneurs and business leaders. Students pursuing a degree in Business Management are adjudged on the basis of their theoretical knowledge, educational performance and ability to practically apply that knowledge in a real-life business scenario.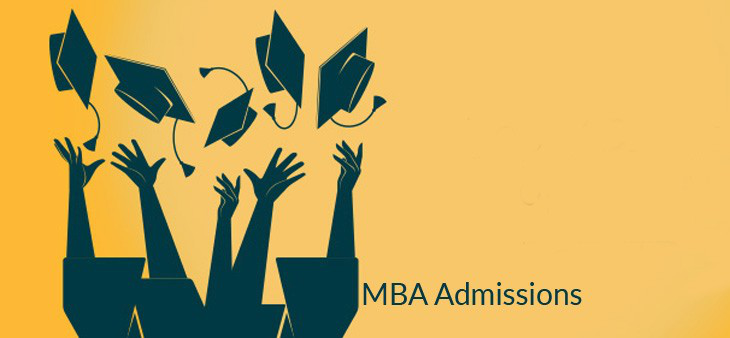 Conclusion
Out of the total people applying for MBA globally, only about 2% are African Students. This number is on a steady rise as Africa is gaining prominence in providing an internationally compatible MBA program.
The MBA course offered by TAU is highly competitive and broadens the employment horizon of any candidate and therefore has gained much popularity in the recent past. An MBA degree holder is capable of getting up to a significant hike in their salary after the 2-year program from Texila American University. At TAU-Zambia, we help students to fine-tune their leadership and critical thinking skills through our detailed and intensive curriculum, so that they develop into leaders in their field of work and achieve success in any industry that they choose to be a part of.